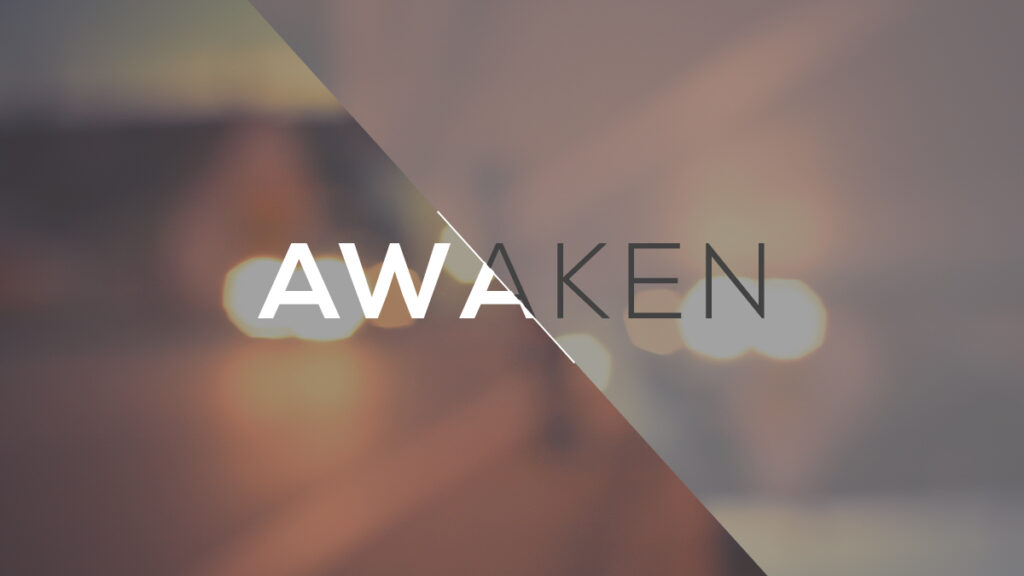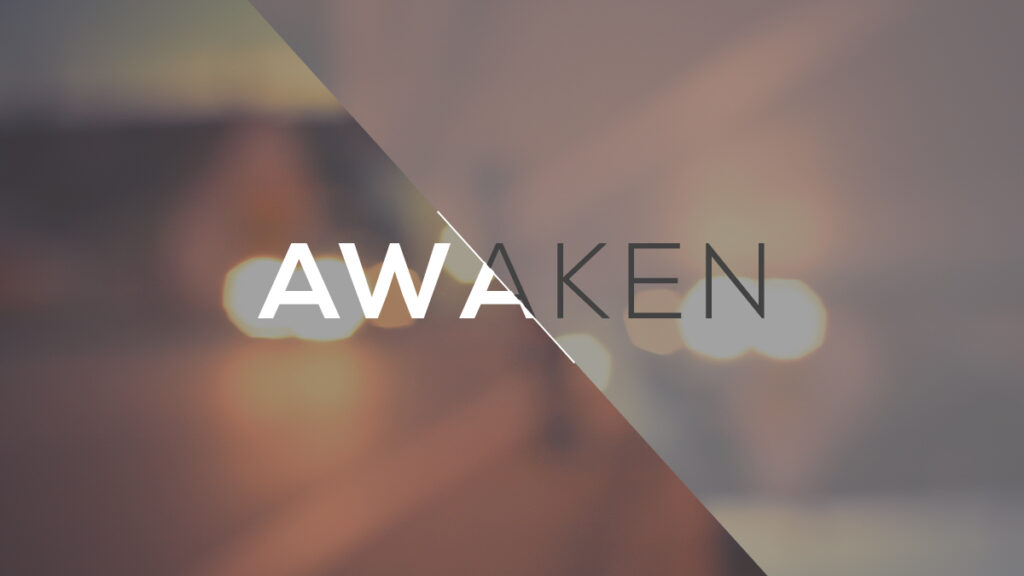 Passionate People of Hope,
The last months have been filled with tensions, stress, fear, and emotions at all-time highs for our church. Fingers are pointing and the majority of opinions regarding the current state of affairs in our nation, state, and community seem to be just a reflection of political party or biased news outlets. Whether you wish to recognize it or not everything is twisted to serve or support various agendas and it is very difficult to find the facts in the midst of all the noise of this ongoing mess to formulate our own opinions and the best course of action for ourselves our families and our church.
The good news for us as Christians is that in times of doubt, we do have answers and we do have the truth. God's Word is always our guide, in all places, all times, and in all circumstances. We have in Holy Scripture clear commands to obey God above everyone else. We are to gather, worship, sing, and fellowship regardless of everything else that may be happening in the world. It has been decided that as People of Hope we will gather to worship our God, receive His gifts, and obey His commands with in-person worship services. (Hebrews 10:25, Ephesians 5:19, Colossians 3:16, Romans 16:16, 1 Corinthians13:12, 1 Thessalonians 5:26)
As we obey God's commands, we will try to accommodate all of our member's various and potential risks in providing Word and Sacrament. We will also respect differences of opinion. After all "Every way of a man is right in his own eyes, but the Lord weighs the heart" (Prov. 21:2) As we attempt to minister to your needs we will continue to update and modify in-person worship services, guidelines and times as the circumstances change. We will also continue to maintain the online service and provide private/family Confession/Absolution and Communion for those who are continuing to worship at home.
Starting August 23rd the following changes will go into effect for Sunday Worship Services.
7:30 AM: This is an "ALL MASK SERVICE" (Masks for the purpose of this email and our guidelines are to include all face coverings including face shields.) Everyone entering the building for Worship is to wear a mask during the entire service. The only time the mask should be lowered or removed is when serving at the altar or pulpit and when receiving Holy Communion. All other service guidelines will also continue to apply such as distancing inside the building. This service is intended for those who are at High risk. DO NOT come to this service if you are unwilling to wear your mask for the entire time you will be in the building and fully follow the guidelines.
9:00 AM & 10:30 AM: Services will continue with these current guidelines.
Worship Service guidelines.
We ask that anyone who may be exhibiting any symptoms to refrain from coming to the church and to watch the service from their home.
Doors will be blocked open prior to and after service.
Sanitizer is available at entry for use by all who attend.
Disposable Masks are available for those who do not have their own. We strongly recommend at this time that everyone who can wear a mask or face covering do so!
Everyone who is able is to wear a mask or face covering as they are coming into and exiting the church.
When you are unable to maintain distancing guidelines between your family or contact groups.
When in the Narthex.
When walking the aisle to receive Communion, read or pray etc.
Seating will be staggered between family/contact groups to maintain (6') distancing guidelines.

Maintain distancing when seating yourselves between family/contact groups.
Do not sit directly behind another group allow one pew in between.
Note: Contact groups are those families or individuals who have regular personal contact with one another.

The entire service will be printed in the bulletin. If you touch a bulletin take it home with you or discard it do not leave it for the following service.
The "Greeting of Peace" will not take place during the service until it is deemed safer to do so.
The "Offertory" will not take place during the service until it is deemed safer. A basket will be placed in the Narthex for you to place your tithes and offerings.
We will not have live music during the services until such a time as it is deemed safer. We will have special music pre-recorded and played throughout the service.
Pastor and Elders will sanitize their hands prior to and wear masks during the distribution of Communion. They will also wear masks when they are unable to maintain distancing before, during, and after the service.
Individual cups will be used for Communion, the common cup will not be used at this time.
Please refrain from fellowship inside the church building before and after the services. If you wish to visit with one another, please do so outside the building.
At the end of each service the pews, and all commonly touched surfaces will be sanitized.
Monday Online Worship: We will continue to provide a taping of the service online for all those who continue to Worship from home. (Livestreaming is not a viable option currently.)
These guidelines are meant to help mitigate the possible spread of the coronavirus should one of our members become infected. However, if you have any reservations or concerns about coming to the church for worship services please continue to worship at home until you are ready. Gathering together for Worship and receiving the Sacrament should fill you with joy and gladness, never anxiety. If you continue to Worship from home appointments can be made for individual/family Confession/Absolution and Communion.
If you have any questions or concerns about this or anything else, please contact me. These recommendations and guidelines will continue to be updated as the situation changes.
We live in a world divided, and it is truly a time of testing for the Church. However, that which unites us as people of Hope, Christ Jesus our Lord, is far greater than politics, whether or not you wear a mask, or even what time or where you worship. In all things let us love one another as we follow and obey Christ Jesus our Lord.
May God bless you and keep you safe in Christ to life everlasting.
IHS,
Pastor Paul Kollek
08/06/2020
Read more...
---