Worship
Service Times & Sermons
Worship: 8:15 a.m & 10:45 a.m.
Note: A staffed nursery is available in our lower level for families with small children to use.
First Sunday of Each Month
Starting January 2019, there will be
ONE service at 10:15
during the
first
Sunday of each month. A potluck will follow immediately after service. All other Sundays in the month will adhere to the "Regular Sunday Service" schedule above unless otherwise noted.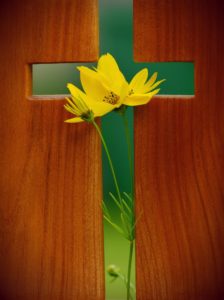 To listen to our sermons, simply select a sermon below and click the Play button.
Jan 13, 2019

The Voice Over the Waters (1/13/19)

Jan 6, 2019

Glory of God (1/6/19)

Dec 30, 2018

Promises Kept (12/30/18)

Dec 24, 2018

Missing Jesus (12/24/18)

Dec 23, 2018

Birthday Celebrations (12/23/18)

Dec 16, 2018

The King Shall Come to Bring Us Joy (12/16/18)

Dec 9, 2018

The King Shall Come to Bring Us Peace (12/9/18)

Dec 2, 2018

The King Shall Come to Bring Us Hope (12/2/18)

Nov 18, 2018

Glory Everlasting

Nov 11, 2018

The Way of Peace